Zakil Wood MSX2 Remake
This game was done in a manner of tutorial to learn the use of DAAD language in general and msx2daad engine specifically.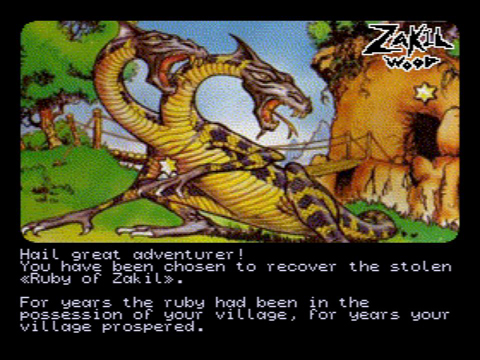 Also as a MSX2 remake and tribute to this MSX original adventure.

You can see some of the original images: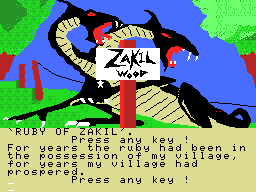 "Hail great adventurer! You have been chosen for the quest to recover the stolen «Ruby of Zakil»!"
"For years the ruby had been in the possession of your village, for years your village had prospered."
"That is until the GRUD came out of the forest and amid the chaos and terror, stole the ruby. It is our quest to recover it."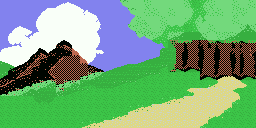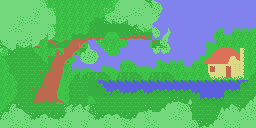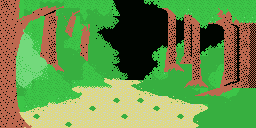 You can download the ROM file to play in a emulator or your real MSX2 machine.
Download
Click download now to get access to the following files:
ZakilWood_MSX2(ROM).zip
398 kB
ZakilWood_MSX2P(ROM).zip
454 kB
ZakilWood_MSX2(DSK).zip
409 kB
ZakilWood_MSX2P(DSK).zip
443 kB
ZakilWood_MSX2(SD).zip
390 kB
ZakilWood_MSX2P(SD).zip
446 kB